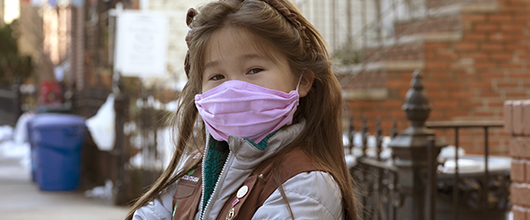 Renueve su Membresía
¡Usted es la estrella, puede hacerlo! 

Cuota anual de afiliación: $40 para niñas, $25 para adultos

Fortaleza, resiliencia, unión y el apoyo de la comunidad es lo que somos en Girl Scouts of Northern New Jersey. Así que, en este mundo incierto puede estar seguro de una cosa, somos parte de su equipo; hoy, mañana y siempre.
Continuando su participación en Girl Scouts no solo significa que le da a su niña algo que hacer, pero también le da la oportunidad de ser la versión más valiente, audaz y mejor de sí misma. La versión de sí misma que camina un poco más alto que los demás y actúa con confianza.  
Y como ella va creciendo nosotros también crecemos con ella, guiándola a través de sus momentos con altibajos, apoyando sus fortalezas y mostrándole nuevos y emocionantes caminos a seguir.
Quédese con nosotros en Girl Scouts, lo mejor está por venir.
Girl Scouts is excited to collaborate with Penguin Random House and former First Lady of the United States Michelle Obama to introduce the Becoming Me program, inspired by themes from Mrs. Obama's Becoming: Adapted for Young Readers. Join your Girl Scout sisters across the country for a members-only virtual event with Mrs. Obama on Thursday, May 6, to kick off Becoming Me. Don't miss out! The Becoming Me event with Mrs. Obama is open to members who join or renew by April 30. 
---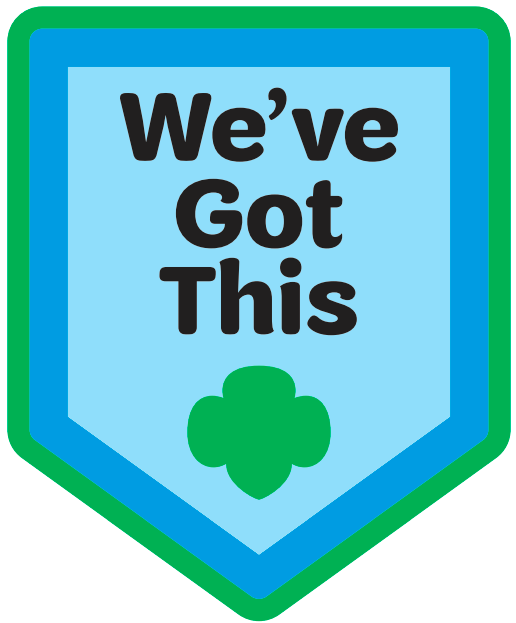 Renew your Girl Scout membership now and receive this free, "We've Got This!" fun patch.
En este momento, nuestro formulario de registro en línea solo está disponible en inglés. Si necesita más ayuda o tiene preguntas, comuníquese con Customer Care: customercare@gsnnj.org, (973) 248-8200.