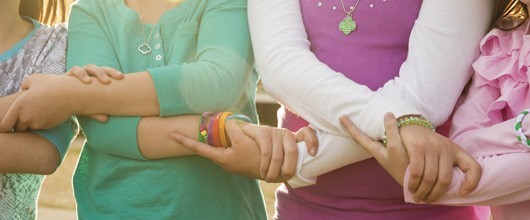 Circle of Friends
The Circle of Friends Giving Society was founded in 2017 by generous champions of Girl Scouts of Northern New Jersey who made multi-year pledges of $5,000 or more to ensure the long-term sustainability.

We are truly grateful for our dedicated society members* who help us to guarantee that girls in northern New Jersey will continue to have the opportunity to experience Girl Scouts and become girls of courage, confidence, and character, who make the world a better place.

Leslie Achter
Emily Aprea
Carol and Bill Barrett
Leslie Franklin
Betty and Andy Garger
Cheryl Hardt
Holmes Family Foundation
Shanna and Rafi Jafri
Felicia Jamison
Sandra and Eric Kenoff
Krista and Justin Korinis
Jessica and Matthew Lamb
Virginia Laughlin
Rosie and Harold Lunde
Meghan and Alejandro Martinez
Susan and George Miller
Bette Simmons
Alicia and Richard Stennett
Charisse and Tony Taylor
Katherine and Ronald Wnek

*As of May 15, 2020

To become a member of the Circle of Friends or to learn more, contact our Chief Development & Communications Officer Sandra Kenoff at 973-248-8200 or skenoff@gsnnj.org.