On SATURDAY, SEPT. 25, discover the Girl Scout Leadership Experience—a collection of engaging, challenging, and fun activities such as earning badges, going on awesome trips, getting outdoors, and doing community service projects. Try a Girl Scout activity with us at one of these events, times, and locations: Girl Scout Introduction Get Togethers
Continue >

Don't miss out. Register for Voter Girl by Sept. 20. Meet women who oversee our local voting process and learn about the passage of the 19th Amendment granting women the right to vote for the first time in the U.S. during our Voter Girl 2021 event for Girl Scout Brownies-Ambassadors, Sept. 26 at Lake Rickabear Camp. Discover the process of voting. Learn how your voice and vote count and earn a civics badge!
Continue >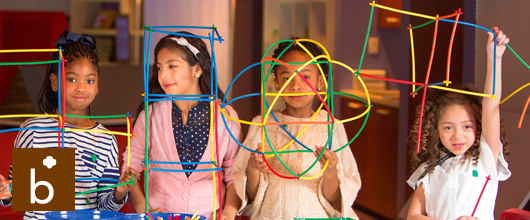 Earn Girl Scout badges, fun patches, and LINK Lock & Chain patches, while exploring topics such as the outdoors, space science, and cybersecurity. Check out all the LINK Program Activities available this year, search them by Girl Scout level, and start planning a Girl Scout year filled with new adventures.
Continue >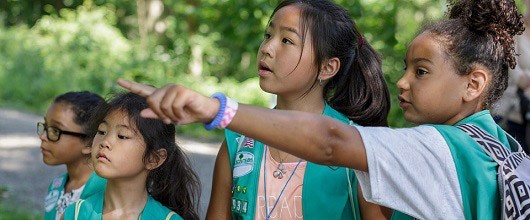 They're here: 28 new ways for Girl Scouts of all ages to explore their world, whether online or unplugged. The newest class of badges take on even more topics that Girl Scouts and their families care about, like getting outside, using technology to run girls' cookie businesses, and growing girls' digital leadership skills to make the world a better place.

Continue >


Questions? Call Girl Scouts of Northern New Jersey Customer Care: (973) 248-8200
Or, email us at customercare@gsnnj.org