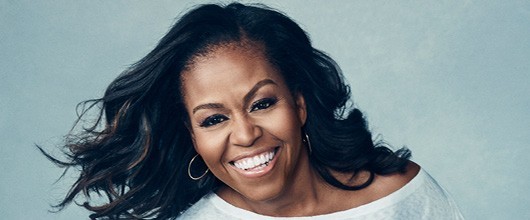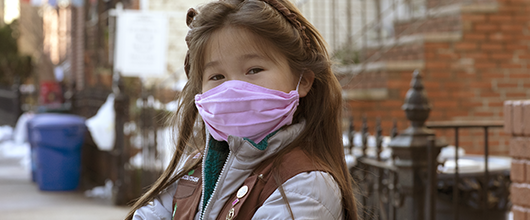 At Girl Scouts, she becomes the bravest, boldest, BEST version of herself—the one who acts with confidence. RENEW her membership today, earn a We've Got This! patch, and register for our members-only Becoming Me program with former First Lady of the United States Michelle Obama, which kicks off May 6.

Continue >

With our Fun with Daisy Friends Extended-Year Membership, your girl can get started as a Girl Scout Daisy, right away. Girls entering grades K-1, who are NEW to Girl Scouts, will participate in our virtual six-week activity series, enjoy our free Daisy by Mail Activity Book and Kit, receive a free Girl Scout Daisy Launch Patch, and attend our Blooming Daisies Family Day at Lake Rickabear Camp.

Continue >

The 2021 GSNNJ Media Girls are the official girl representatives of our council at events and in interviews, and they share our stories with the media throughout the year.
Continue >




Questions? Call Girl Scouts of Northern New Jersey Customer Care: (973) 248-8200
Or, email us at customercare@gsnnj.org