Join Girl Scouts during our Winter Wonderland @Home series for girls in grades K-5 who are NEW to Girl Scouts. Be a part of a Virtual Troop and participate in our Winter Wonderland @Home activities. Discover Girl Scout traditions. Participate in the Girl Scout Cookie Program and explore entrepreneurship. Make a snowstorm in a jar, homemade snow, and a snow measuring stick. 
Continue >

Bring your energy, passion, and Girl Scout experience to our Board of Directors as a Girl Representative for 2022. Get involved, represent your peers, and advocate for girl leadership. Girl Representatives are the voice of GSNNJ's girl members. Girl Scouts currently in Grade 11 are eligible to apply for this incredible leadership opportunity and to serve. Apply by Jan. 2, 2022.
Continue >

GSNNJ Girl Scouts: Be a part of our Media Girls Team for 2022-2023. Open to Girl Scout Juniors, Cadettes, Seniors, and Ambassadors (in grades 4-11), Media Girls are the official girl faces and voices of our council to the public. You'll receive special media training to be able to report on council and community events and share our stories with the community and the world. Apply by Dec. 10, 2021.
Continue >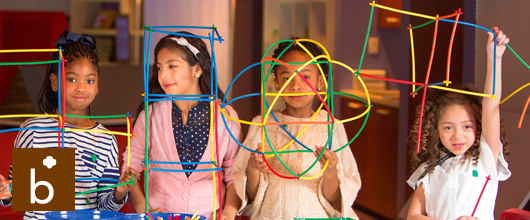 Earn Girl Scout badges and fun patches, while exploring topics such as the outdoors, space science, and cybersecurity. Check out all the LINK Program Activities available this year, search them by Girl Scout level, and start planning a Girl Scout year filled with new adventures. 
Continue >

Our mission remains steadfast: we build girls of courage, confidence, and character, who make the world a better place. On Oct. 14, 2021, we launched our very own season of giving with Giving HERsday. We're so excited to see the tremendous response to our fundraising campaign. Let's keep it growing. Make a donation to GSNNJ today, which boosts every Girl Scout's ability to improve the world. 
Continue >


Questions? Call Girl Scouts of Northern New Jersey Customer Care: (973) 248-8200
Or, email us at customercare@gsnnj.org